The Vine Valley Athletic League "VVAL", starting in the 2018/2019 school year, will be anything but without history.
Three of the seven schools comprising the brand new VVAL are three of the oldest schools in California history.
Petaluma High School was founded in 1883 and is one of the eight oldest in California.
Sonoma Valley High School was founded in 1891 and Napa High in 1897.
Petaluma High picked up it's first state track championship in 1922. The first year California had a state meet was 1915.
Petaluma's standout was "Les" Schwobeda who must have been the big man on campus as he was also the President of the Senior Class.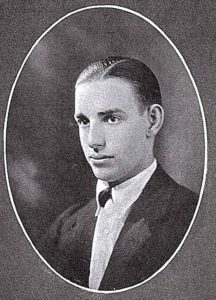 As a junior (1921) he was the NCS Champion at 880 yards in 2:04.6, breaking the Meet Record, and then took second at state in that event.
His senior year (1922) he was NCS Champion in both the Mile (4:44.0) and the 880 (2:02.4 MR).
At State he became the Empire's only State Mile Champion running 4:40.0 into gale winds. He followed that with a second place finish in the 880.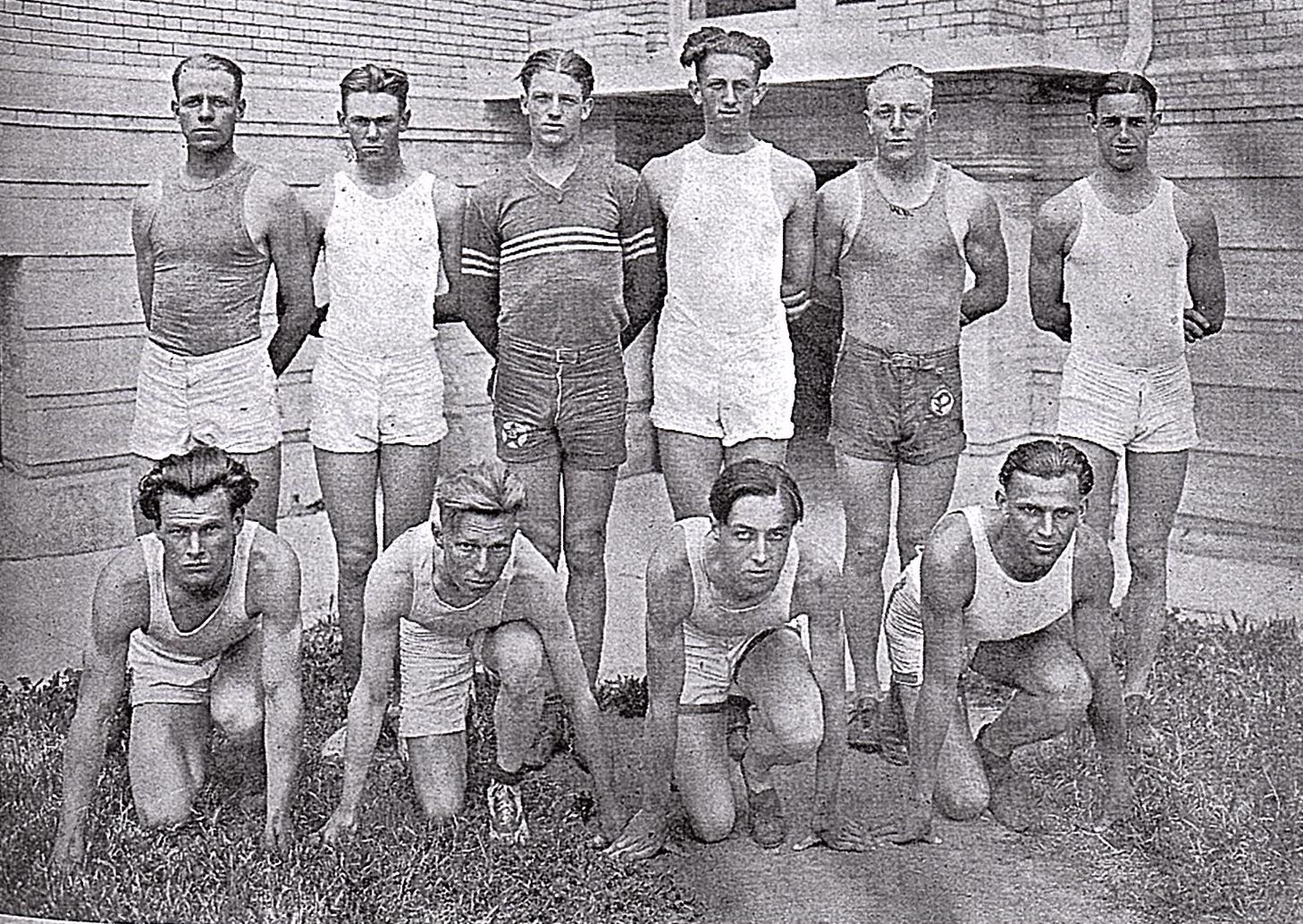 Old schools
1854
Oak Grove Elementary School in Sebastopol, the Oak Grove Union School District the second-oldest school district in California.
1873
Petaluma High School, the oldest high school in Sonoma County.
1874
Santa Rosa High School is founded, opening the doors to its current location in 1924. It is the 9th school chartered in California history.
1880
Healdsburg High School opens.
1888
San Rafael High School, oldest High School in Marin County.
1891
Sonoma Valley High School opens. It was meant to be a feeder school for UC Berkeley.
1892
Cloverdale High School opens.
1896
St Helena High opens.
1897
Napa High opens.
Ukiah was incorporated in 1876 and some time before 1900 opened it's High School.