Former Maria Carrillo swimmer Maya DiRado won the 200m backstroke gold medal at the Olympics yesterday to give her her fourth medal of these games.
Meet Maya DiRado, the 'late-blooming' phenom who could star for U.S. in Rio
Santa Rosa native Maya DiRado wins gold in 200-meter backstroke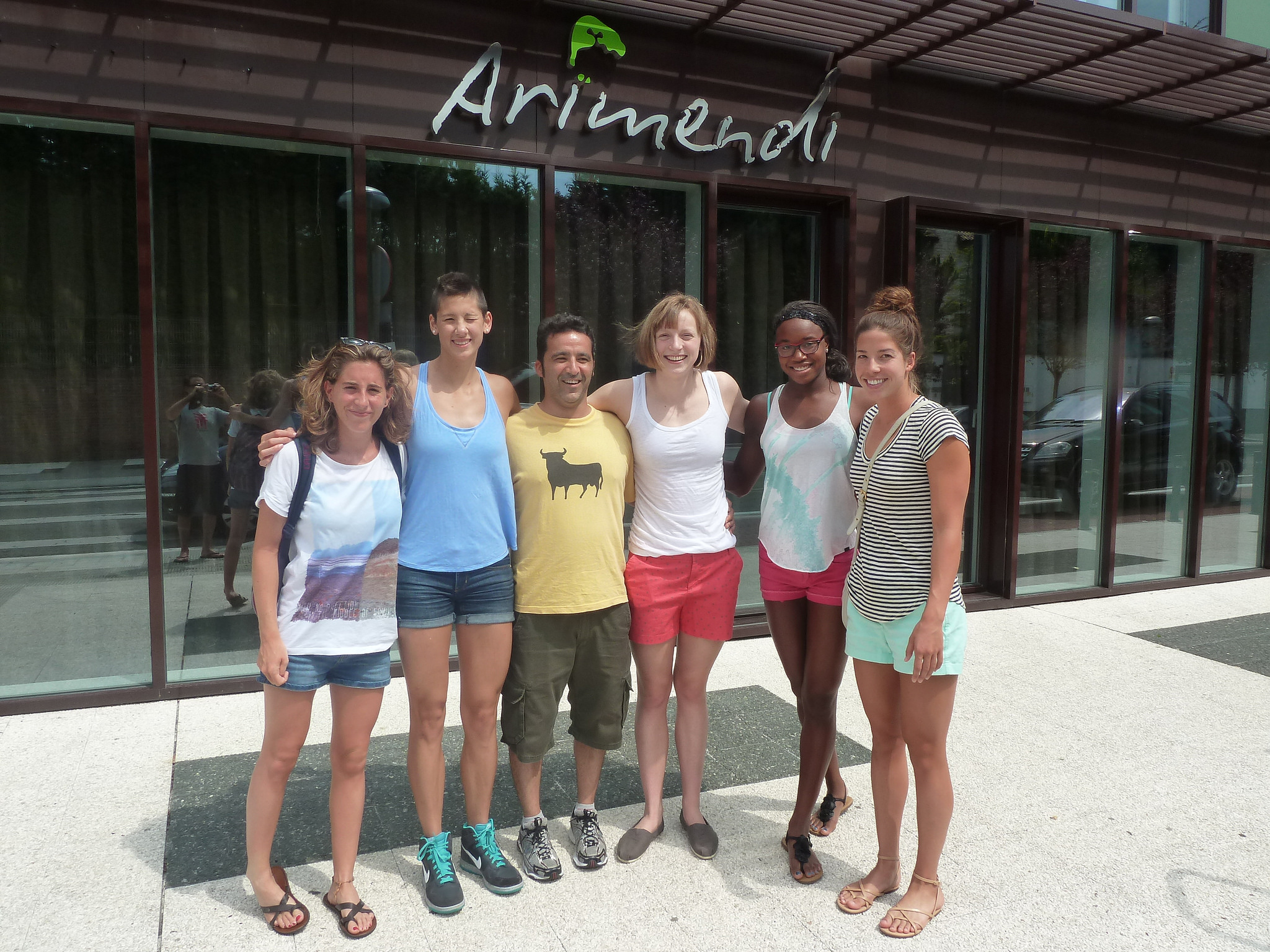 Maya's father, Ruben, and sister Sarah, were both part of the Puma's cross country dynasty.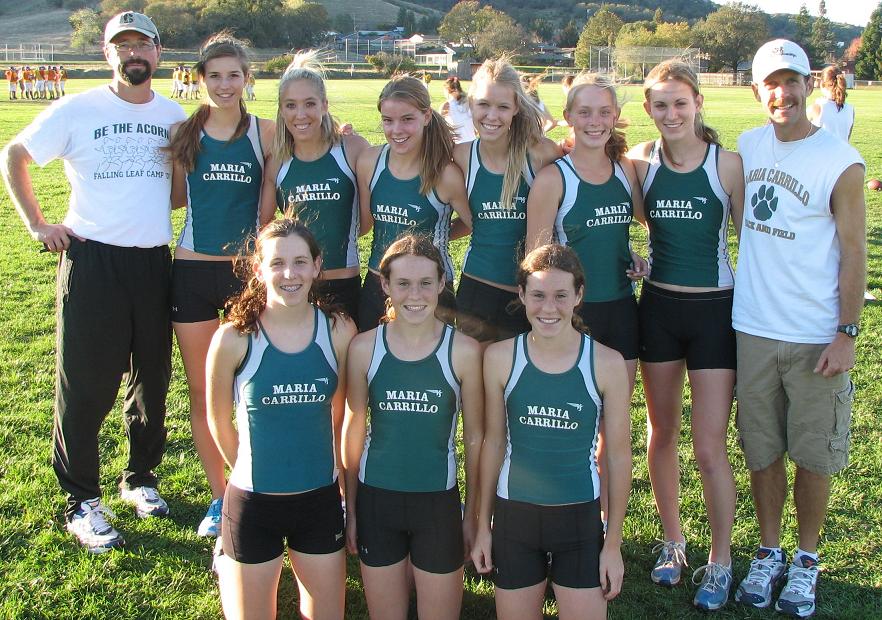 Story that went with these photos
Sarah DiRado was coached by Greg Fogg at Carrillo, who still heads that program, with her dad Ruben as an assistant coach back then.
Sarah was a second team All-Empire runner in 2007 and was top 10 in the NBL two years in a row.
2008: 8th NBL, 14th NCS III, 67th State
2007: 9th NBL, 23rd NCS III, 77th State
Since I mentioned the 2007 Ukiah Invite, here are some other interesting items about that meet.
At this years Olympics Montgomery's Kim Conley will be representing the USA in the 5,000 meter race as she did in 2012.
Conley's team "NorCal Distance Project" also includes Ukiah's Lauren Wallace.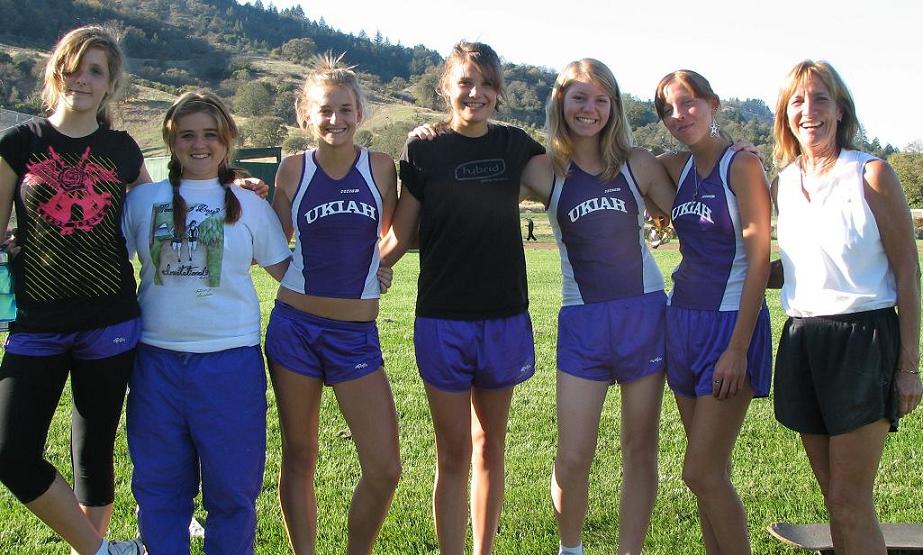 In that meet the Carrillo twins Lauren and Cara Curtin went one two. The twins are currently on a professional soccer team. Sarah Dirado was 5th and Montgomery's Julie Nacouzi who would go on to take third at Nationals the next year unattached was 7th in the meet.