Runner of the Year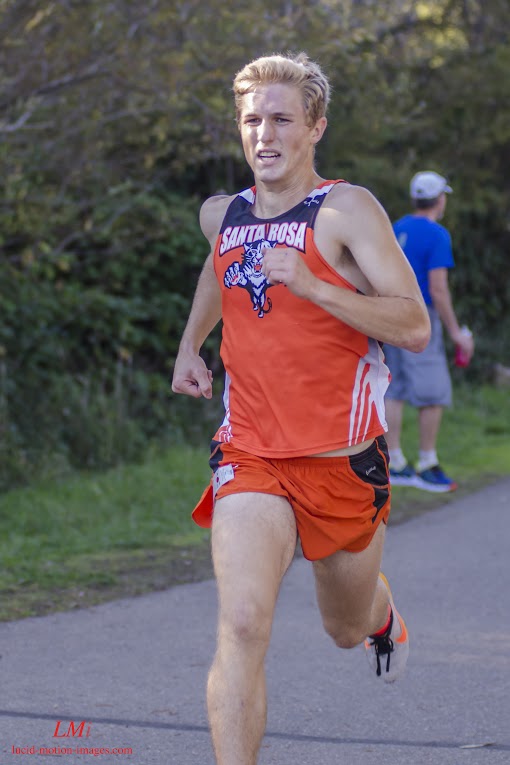 Story
?Co-Runners of the Year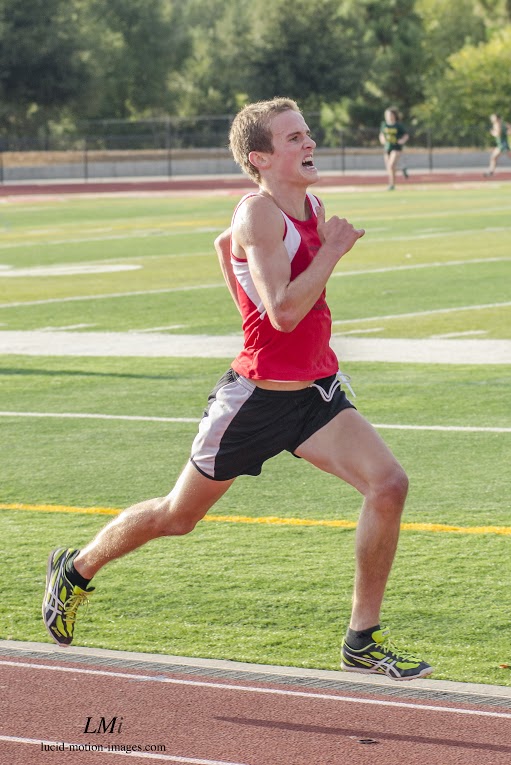 Redwood Empire Running Editors Note
Lucas Mazzanti is well deserving of Runner of the Year. When I sent in the All-Empire picks I had Mazzanti and Brian Schulz as Co-Runners of the Year.
I was just informed today that PD wanted just one and someone at the PD chose Mazzanti over Schulz.
Besides the honors shown above the two raced each other three times. Schulz won the first by 10 seconds at the Rancho Cotate Invitaional. Mazzanti won the second by 2 seconds at the Viking Opener. Schultz won the third by 24 seconds at Stanford Invitational. In the final three races they ran in different divisions on the same course. Schultz was faster at the League Finals and NCS with Mazzanti faster at State.
Congratulations to both on outstanding seasons.
First Team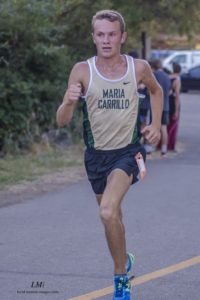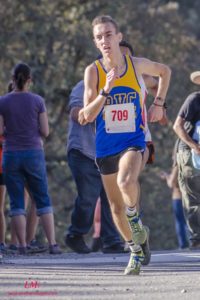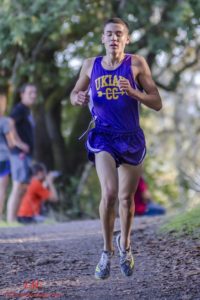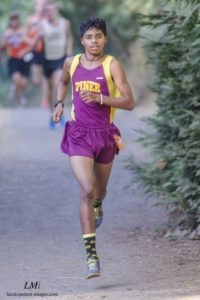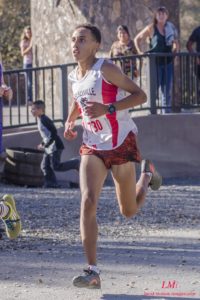 Second Team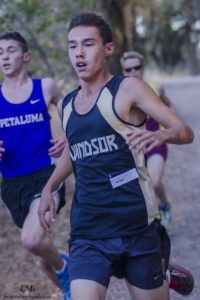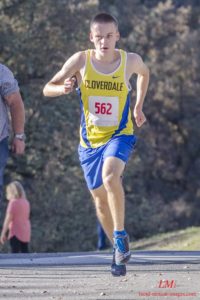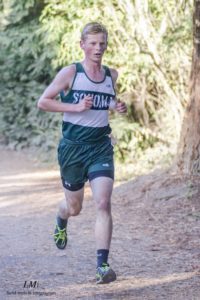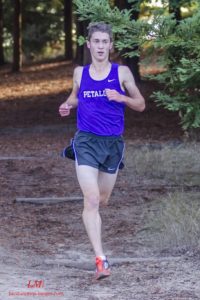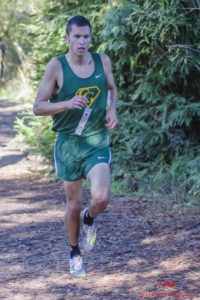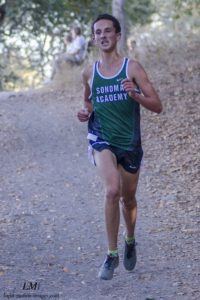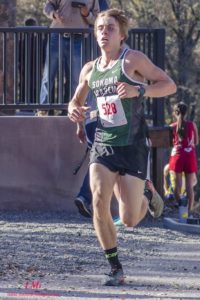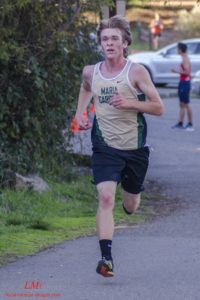 Coach of the Year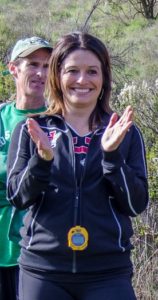 Honorable Mention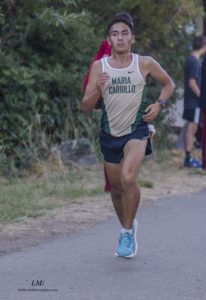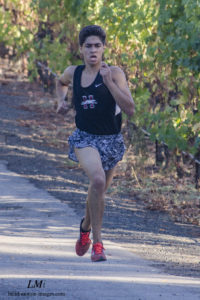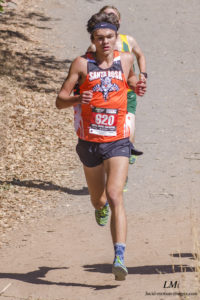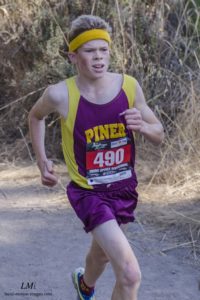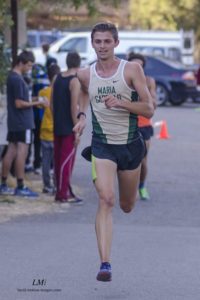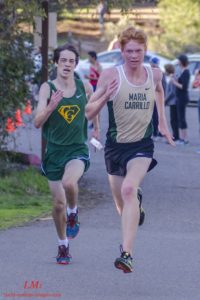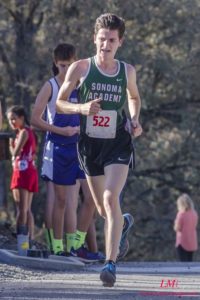 Photos by Michael Lucid: www.lucid-motion-images.com