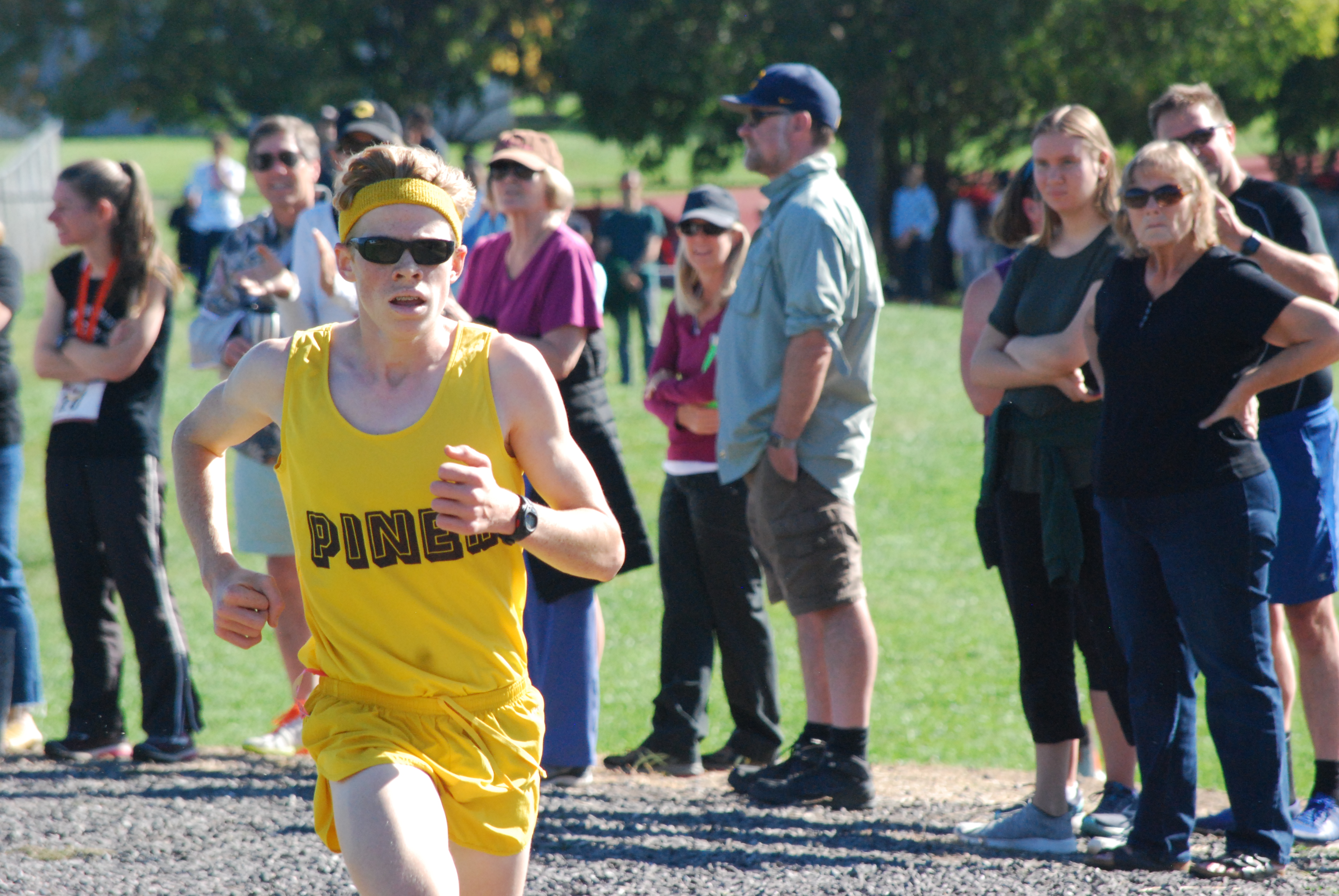 Piner's Nathan Hayes is showing his strength and stamina as he is in the middle of a tough schedule. After running to a personal best on his home course Wednesday he turned around here, three days later, to lead his team the Yoshanny Rahm Invitational championship on the Ukiah campus. He then will have just three days before his team takes on Santa Rosa High at Spring Lake on Tuesday.
"I felt like I was in control the whole time." said Hayes.
"I was still sore from last Wednesday meet and had to push it up the hills. Around the mile mark I felt like the leaders slowed so I worked it from there."
Only San Rafael's Henry Denberg was able to give Hayes much of a challenge after that.
"I'm excited to try and PR at Spring Lake coming up." said Hayes.
Piner was far to strong for the other 12 teams as they finished with four of the top eight runners and a score of 35.
Course Record: 15:46 Yosef Ghebray, State Champion I, James Logan 11/22/03, next 15:55 Jake Schmitt, 3rd State III, Redwood 11/22/03-seperate race
1. 12 Nathan Hayes 16:54 Piner
2. 11 Henry Denberg 17:14 San Rafael
3. 10 Jack Vanden Heuval 17:24 Healdsburg
4. 11 Jeremiah Cano 17:35 Piner
5. 12 Adam Vera 17:38 McKinleyville
6. 11 William Boyd 17:42 Skyline
7. 12 Emmanuel Delgado 17:51 Piner
8. 9 Jimy Garcia 17:56 Piner
9. 10 West Wood 18:01 McKinleyville
10. 10 CJ Mancini 18:06 Athenian
Complete Results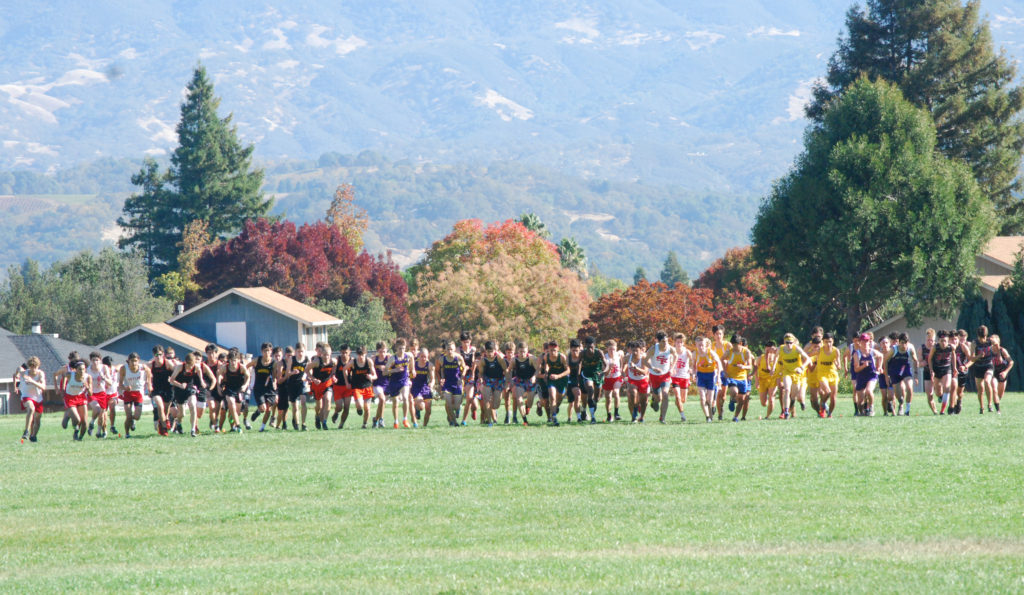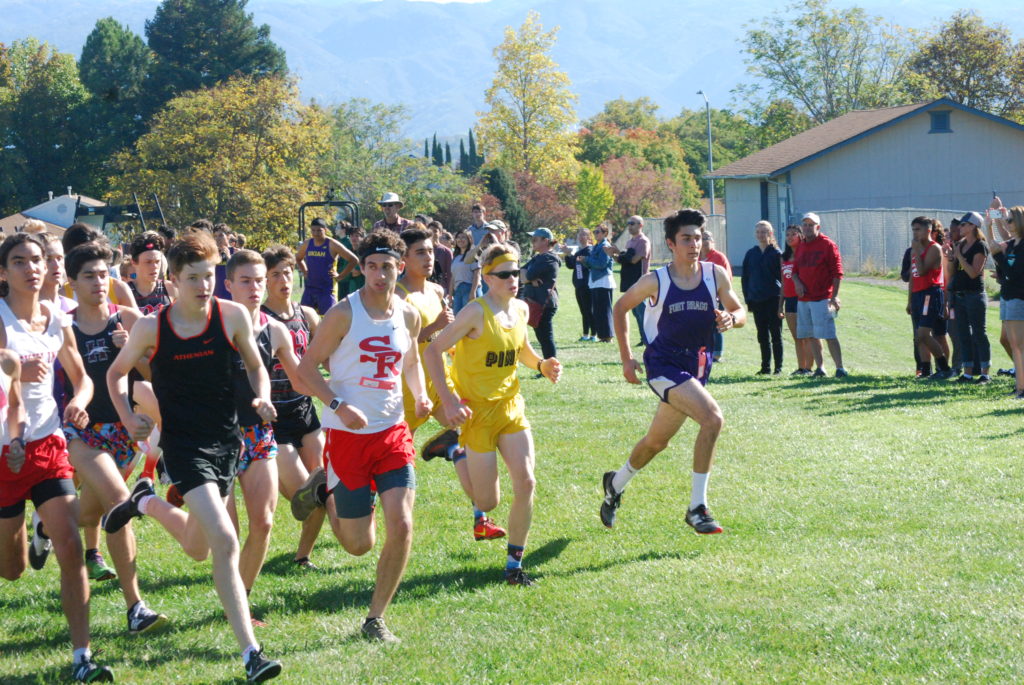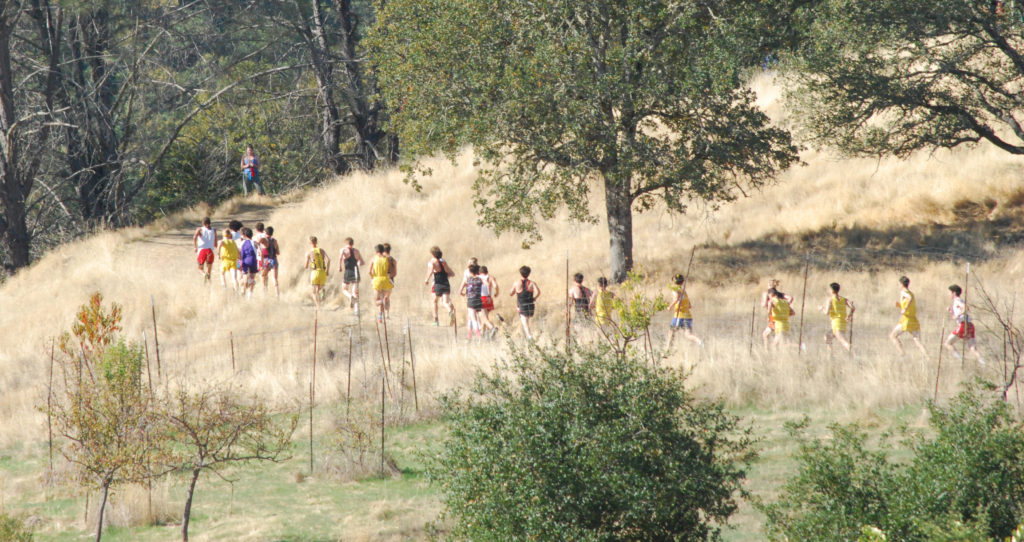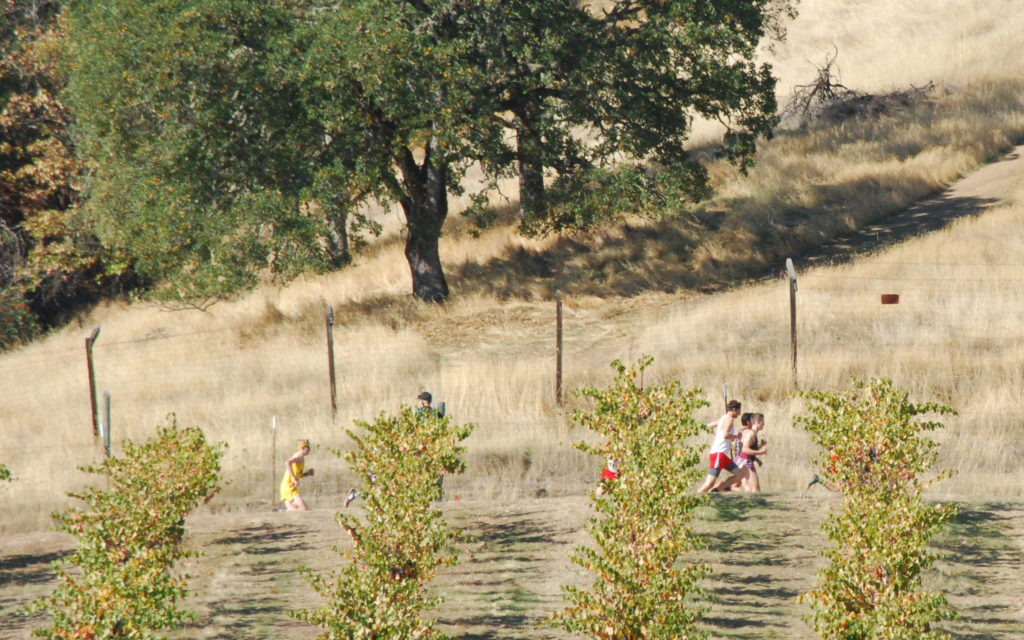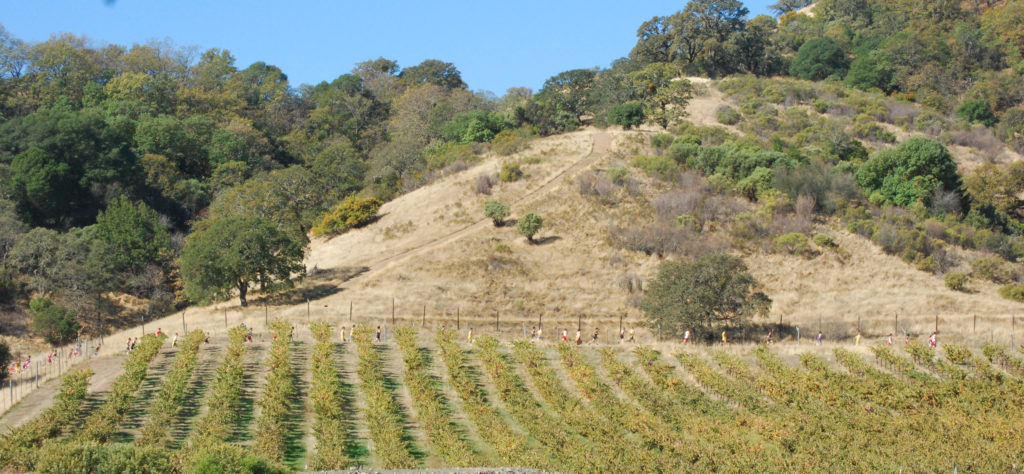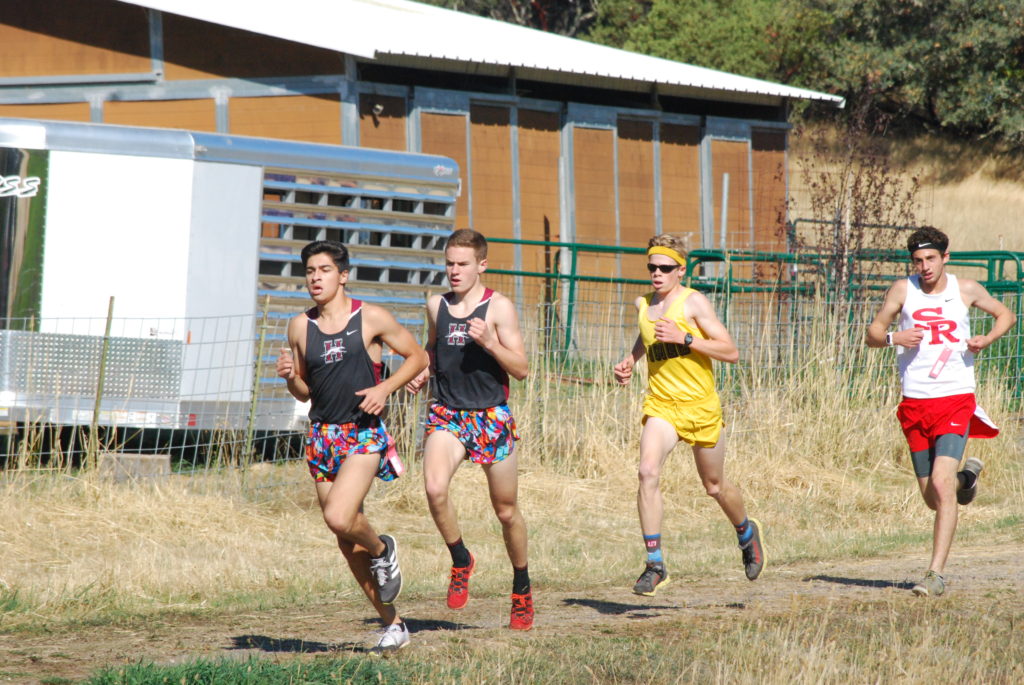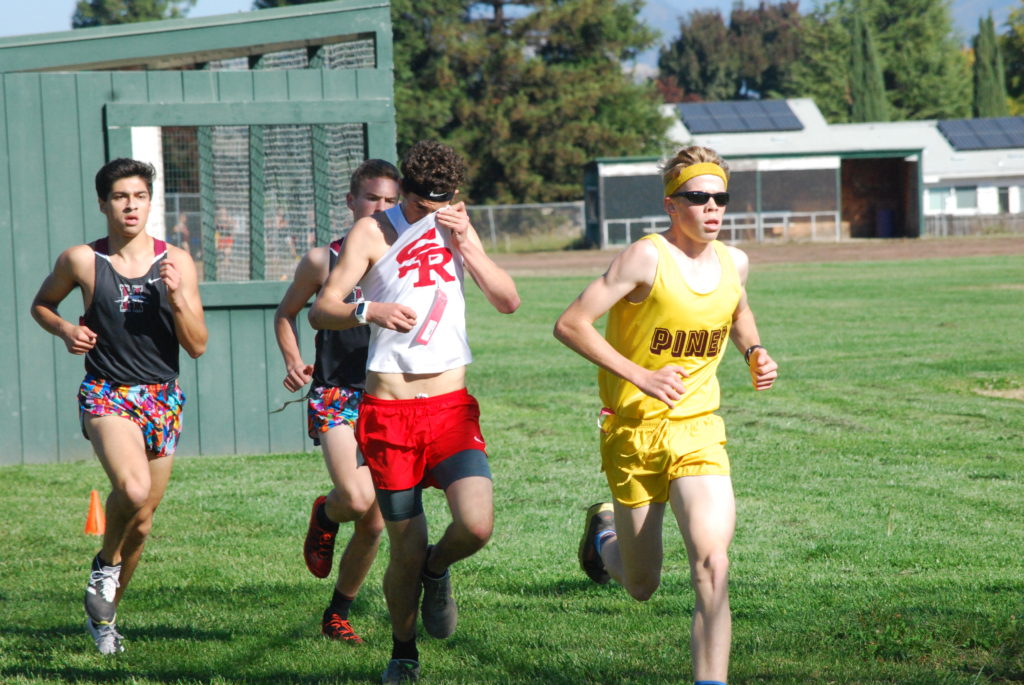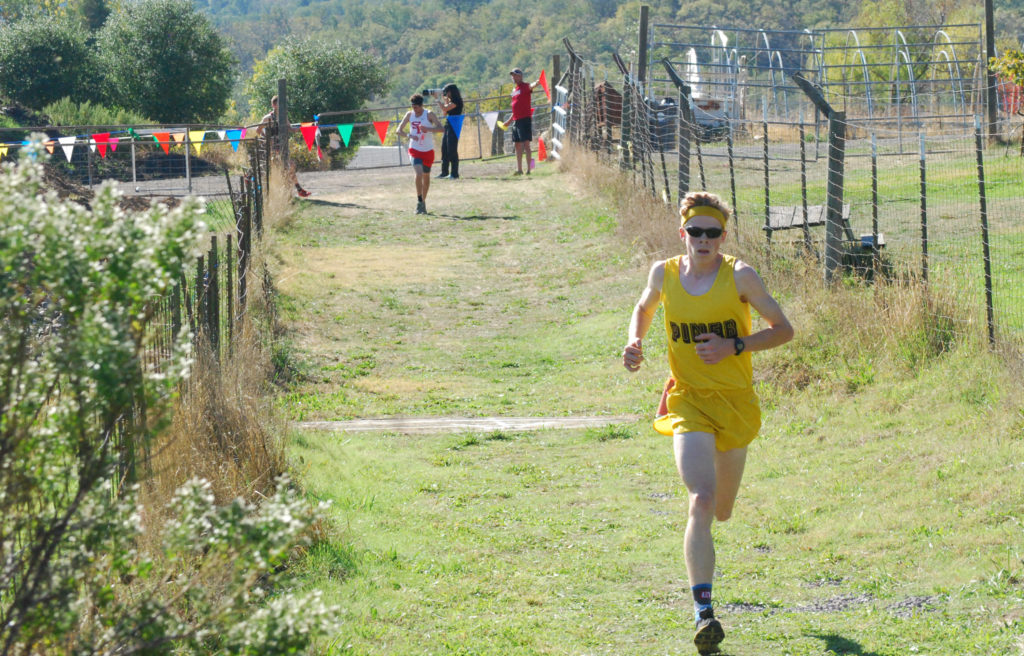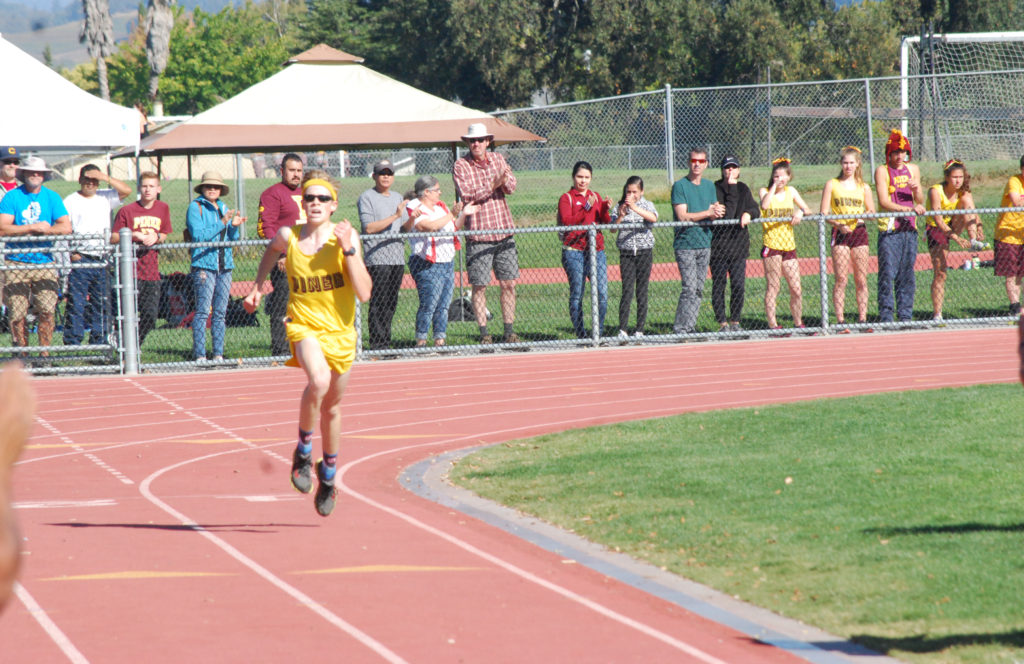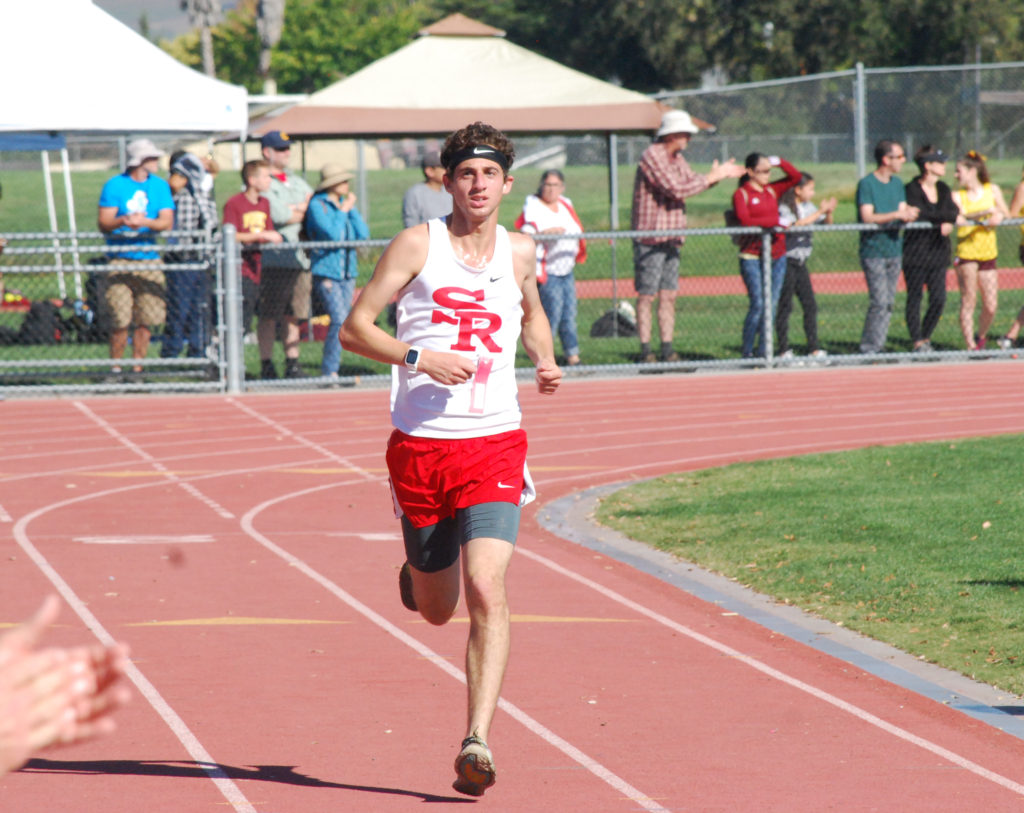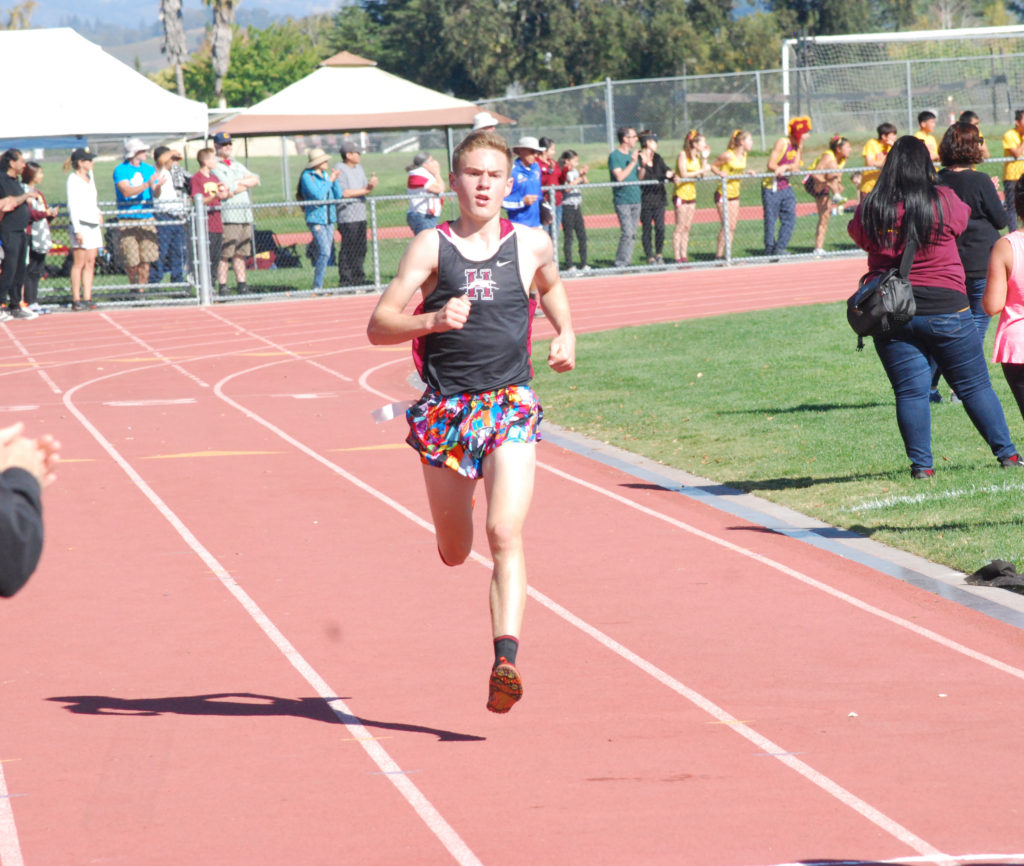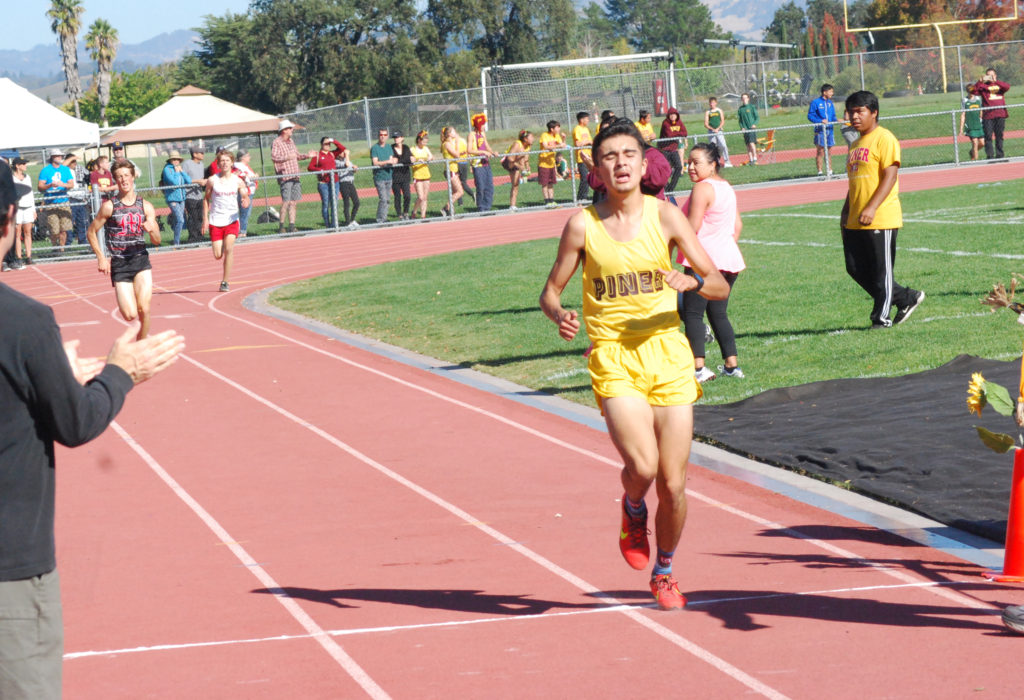 JV Boys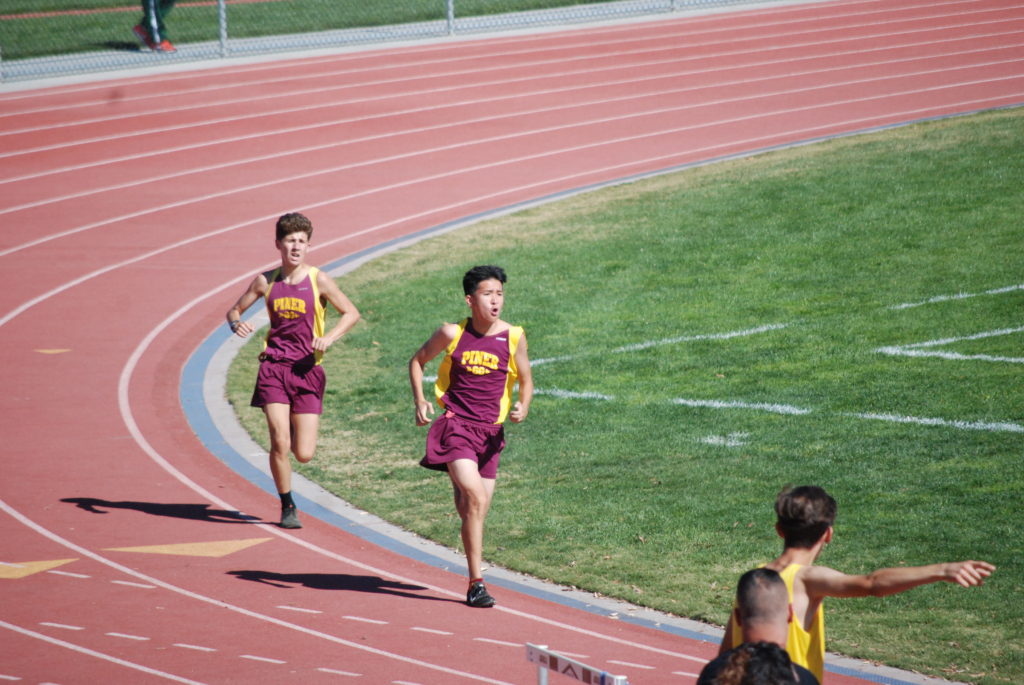 Complete Results