The very first U.S. citizen to join the Sub-4:00 Miler's Club was Don Bowden back in 1957 when he ran 3:58.7.
On February 11, this year, 2023, at an indoor meet in Boston another 21 U.S. runners did it for the first time to bring the U.S. total to 714.
If you check the list at the 111th person to ever do it you will find Petaluma's Dan Aldridge in 1981 at 3:59.9. Later that year he would run a 3:58.2.
Complete list
The next closest local for the Redwood Empire is 4:03.24i by J.K. Withers, Oregon (Cardinal Newman '04), at in 2009.
In 2013 Withers ran a 3:58 but that was in a road mile which does not count on the list.
No one is known to have run one in Sonoma County with the closest being a 4:00.4 by Jaime Harris of Fresno State TC at the Santa Rosa JC in 1994.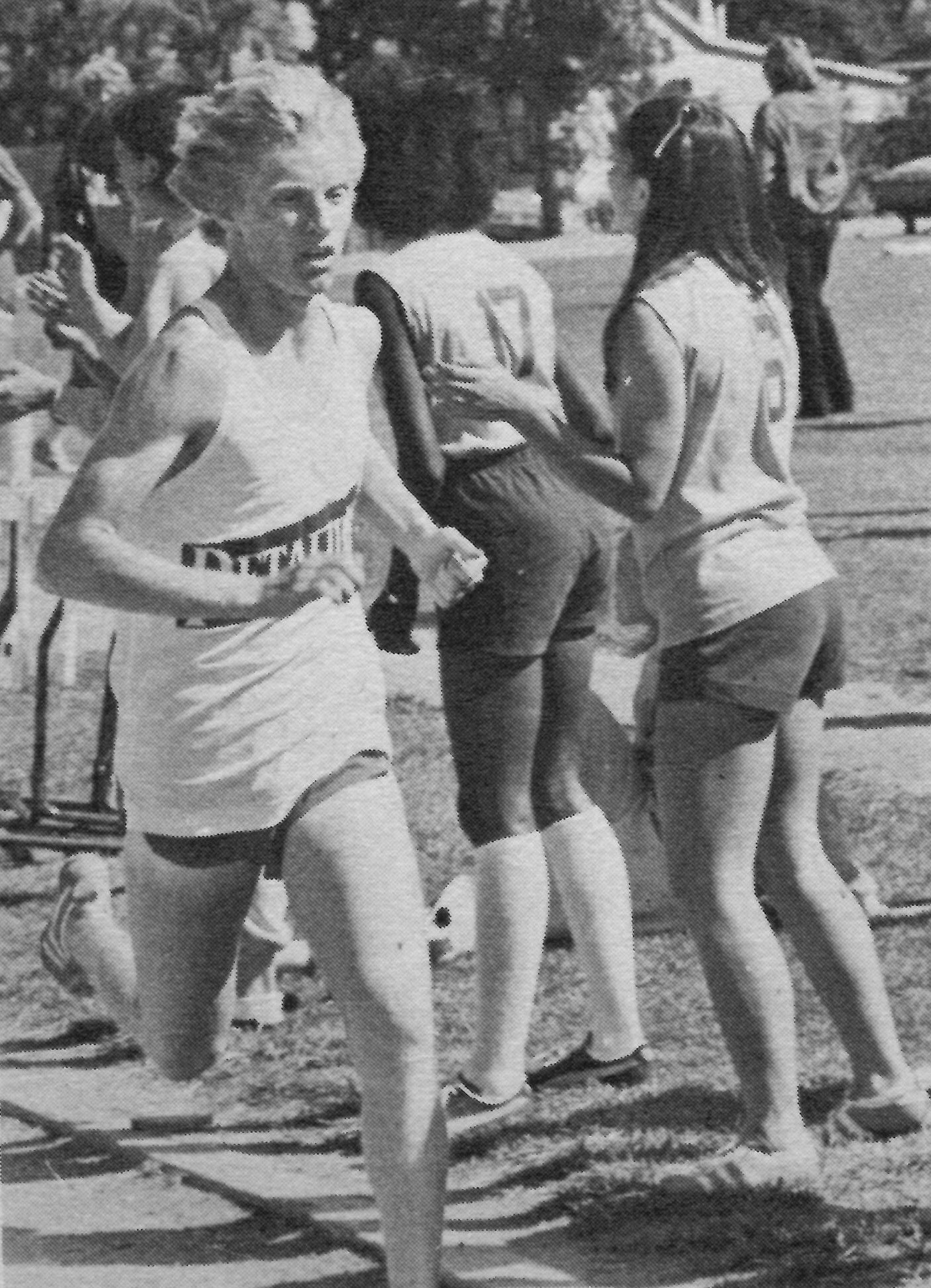 Mile
3:58.44+ Dan Aldridge, Athletics West (Petaluma '75, SRJC '77) at Eugene, OR 5/81
4:03.24i J.K. Withers, Oregon (Cardinal Newman '04) at HUSKY CLASSIC, Seattle 2/14/09
4:04.04+ Dan Held, (Santa Rosa H.S. '90) at Pat Ryan Inv. SRJC 4/29/95
4:06.57i Hugh Dowdy, Colorado (Petaluma '10) at MPSF Indoor Championships, Seattle 2/25/12
4:08.50 Reesey Byers, (SRHS '10) SRJC 5/20/12
4:10.44 Jordan Kinley, (Maria Carrillo '02) Providence 4/15/2006
4:11.37c Mike Perez, Lower Lake, 4/22/06, 4/8 (4:14.47y) Arcadia
4:11.43i Luis Luna, Eastern Kentucky (Piner '12) Gladstein Invitational 1/21/17
4:12.64+ Jerry Siebert, ? (Willits '56) in 1960
4:12.91i Pierce Kapustka unattached (Maria Carrillo '19) at David Hemery Valentine Invit., MA, 2/12/22