In this new weekly tidbit column, "Blast from the Past", I'm going to take a look at some special performances that happened during the week we are on.
March 15, 1966
On this date Montgomery's Bob Waldon ran what is still to this date the fastest eight lapper in Redwood Empire history in a dual meet.
His 9:25.8 2-miler verses Santa Rosa HS is equal to a 9:22.77 3200 meter run.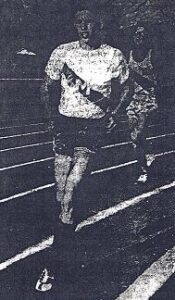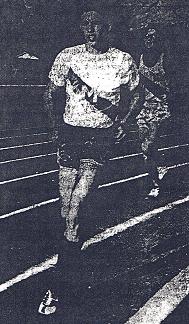 March 19th 1977
In a dual meet at Ukiah Analy's John Balletto would first break the Empire shot record with a 58-11 mark.
March 15th 1984
Piner's Aaron Braxton reached 46-0 in the triple jump vs Cardinal Newman & Rancho Cotate at SRJC.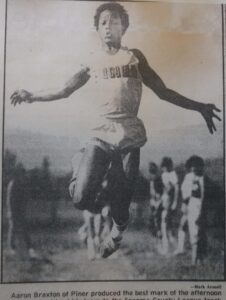 March 20th 1986
El Molino's Sharon Polley ran the fastest 100 meters to date at 12.1 vs Montgomery & Lower Lake at SSU.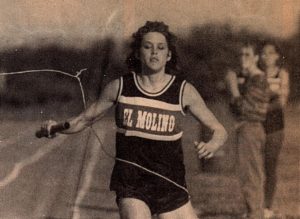 March 21st 1990
In a dual meet Rancho Cotate's Amey Mitchell made the longest long jump in dual meet history verses Sonoma Valley at 18-11¼.
March 18th 1995
On this date Piner's Pat Leonard soared to 6-8 at the K-Bell Invitational while on the same date Rancho Cotate's Corey Nelson ran the 400 in 48.1 at the Leprechaun Classic and the 200 in 21.6.
March 16th 1996
Santa Rosa's Katie Schukle broke the Empire record in the 100 meter high hurdles running 15.16 at the K-Bell Invitational.
March 15th 2006
Sonoma Valley's Mindi Wiley cleared 5-10 against Analy at home.
March 18th 2006
Elsie Allen's Josh Jackson blazed the 200 in 22.17 +0.6 at the Cal Bay Area Blast Off.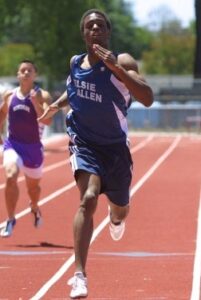 March 19th, 2016
El Molino's Brian Schulz would run a fast 3200 at the Dublin Distance Fiesta in 9:20.79.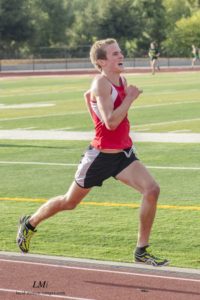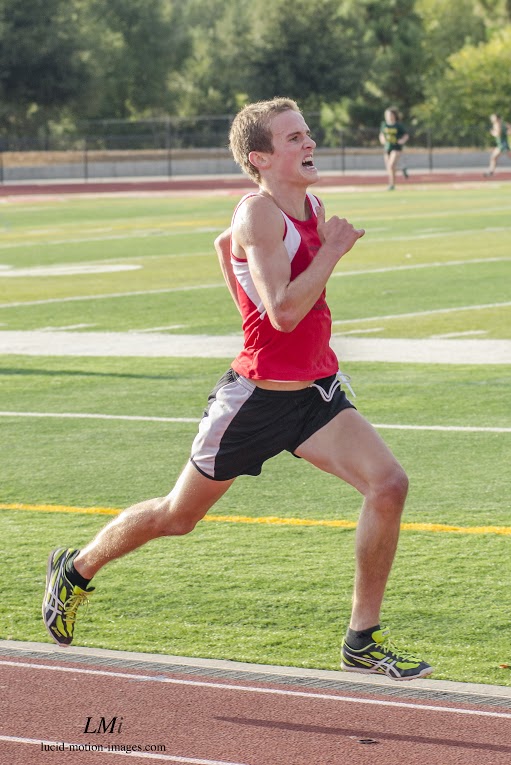 March 17th 2018
The Maria Carrillo relay team of (Demetrie Coffey, Cameron De Latorre, Tyler VanArden, Severin Ramirez) covered the one lapper in 42.82 at the Eddie Hart Invitational.
March 16th 2019, Eddie Hart Invitational
Middletown's Bryson Trask would uncork two huge throws here.
In the Shot Put he would win with a 57-8 mark, placing him 6th All-Time in the event. Watch the throw here
In the discus Trask would win with a 175-5 mark. It would be one of his six performances in the All-Time top 17.
Also at the meet American Canyon's Croix Stewart would run 10.84 in the 100.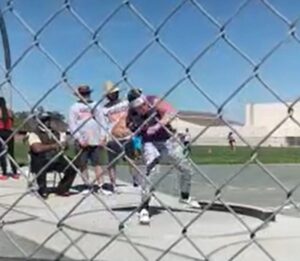 March 19th 2022
Santa Rosa's CoCome McKamey would soar to 18-4 in the long jump at the Eddie Hart Invitational.