So so many of us had the joy of competing for Santa Rosa Junior College coach Pat Ryan in either Track & Field or Cross Country.
We have the chance to honor him by having the Track office named after him.
Former middle distance great Geoff Ramsey ( 800m 1:48.02 (SRJC, Montgomery 1973) U. of Oklahoma 1976) is heading up this project.
Below you can see how to.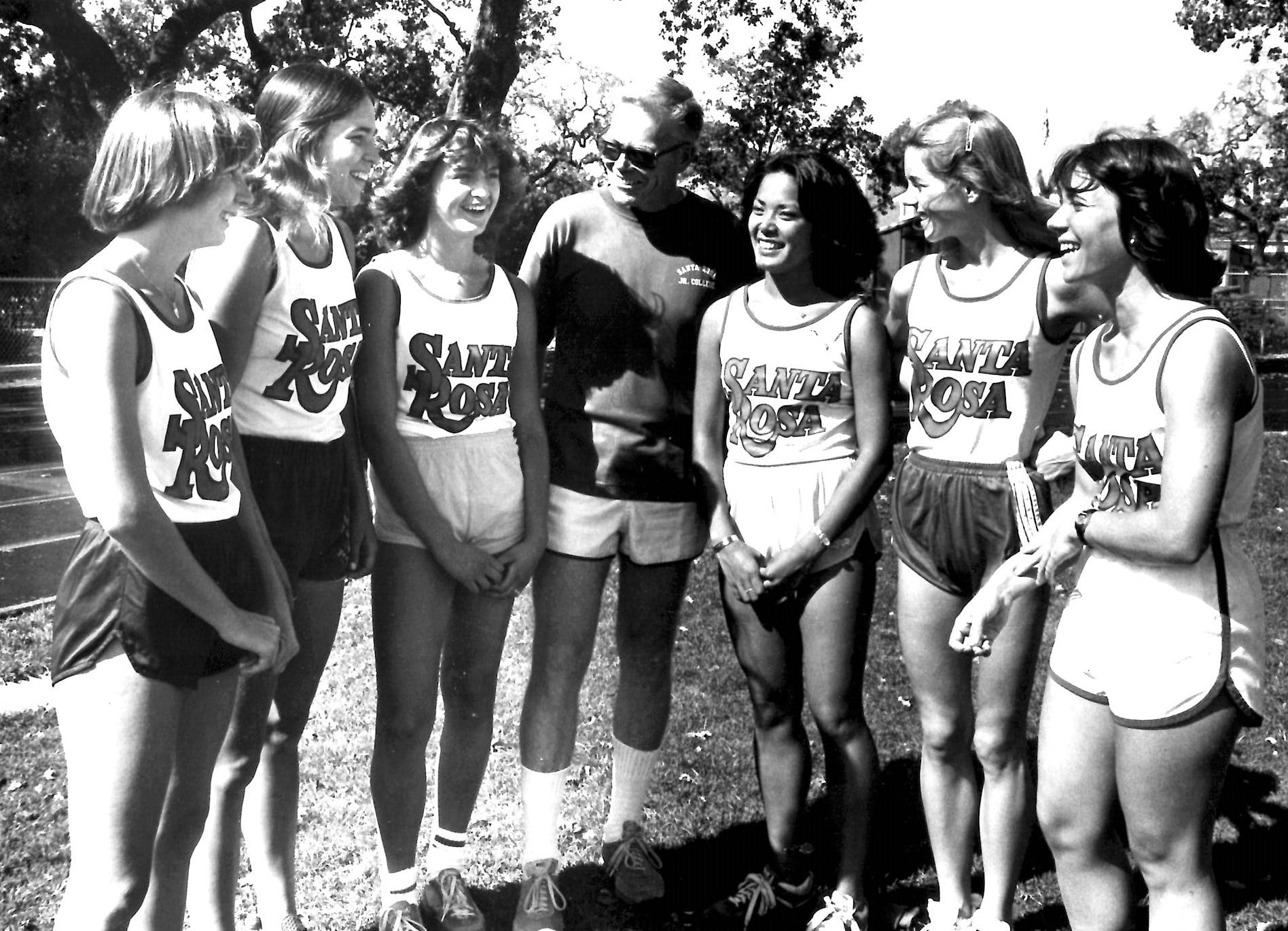 To donate go to the link below and add these things.
Donation Category: M&W Track & Field
Please designate my gift as follows: "Pat Ryan Naming"
This donation is in honor of: Pat Ryan
Here is the link to donate
For more information contact Geoff Ramsey at [email protected]