Maria Carrillo junior Lily Mulligan started the 2022 season with a new Redwood Empire Indoor pole vault record of 11-8.
The old record of 11-6 was co-held by Ursuline's Michelle Stone and Petaluma's Danielle Steffen.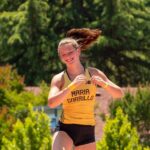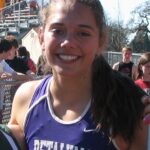 Mulligan now has 13 vaults over 11-5 and now trials only Stone who has 15 clearances above that height.
Mulligan has the four highest ever outdoors with a best of 13-0.
The junior class record is held at 11-10 by Stone in 2009.
.
Freshman Allison Kapustka of Maria Carrillo cleared 8-2.
Junior Jenna Curti of Fort Bragg cleared 8-2.
Max Pedrotti-Jacobs of Petaluma HS cleared 10-10.
Senior Daniel Moessing, 12, Maria Carrillo cleared 11-8.
Junior Jai Gray of Maria Carrillo cleared 12-4 for the 2022 Boys Empire leader.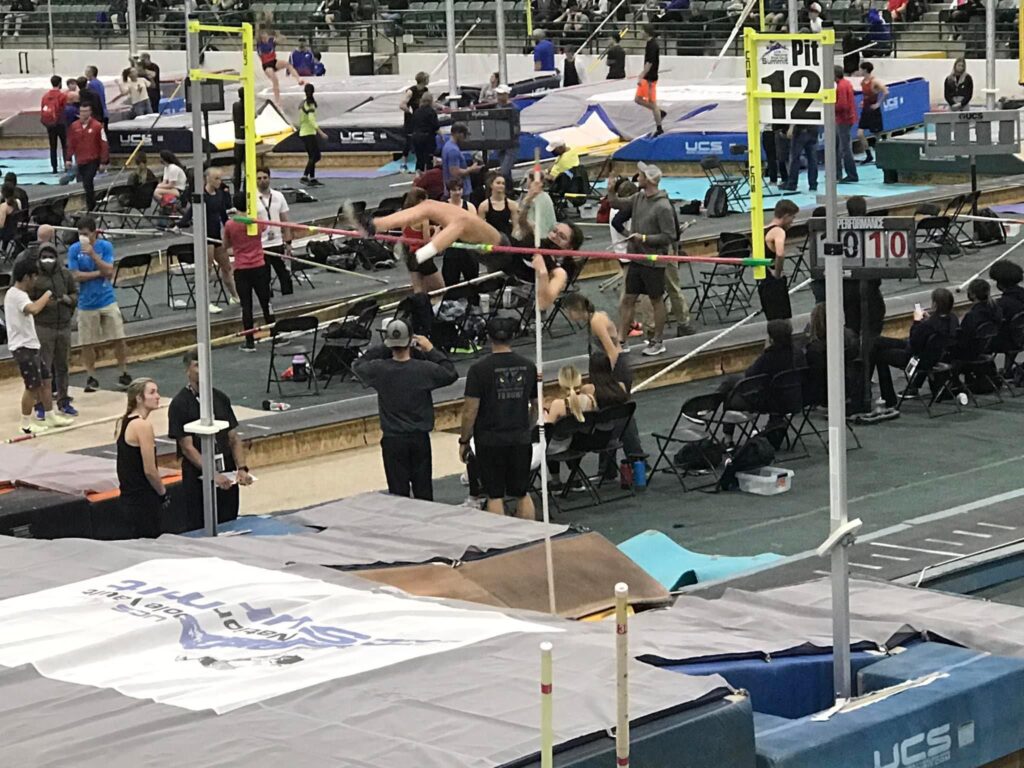 (All athletes competed unattached. High school affiliations are provided for identification purposes.)
All-Time Indoor Pole Vault
11′ 8″ Lily Mulligan, Maria Carrillo 2022 pole vault summit in Reno
11′ 6″ Michelle Stone, Ursuline 2010 at Save Mart Center in Fresno.
11′ 6″ Danielle Steffen, Petaluma 2012 at Save Mart Center in Fresno.
11' 0" Siobhan Anderson, Maria Carrillo 2012 at Save Mart Center in Fresno.
10′ 8″ Shail Pec-Crouse, Santa Rosa 1998 at Reno
10′ 6″ Jordan Cabral, Petaluma 2006 at Reno