Complete Results
2/18-19/2022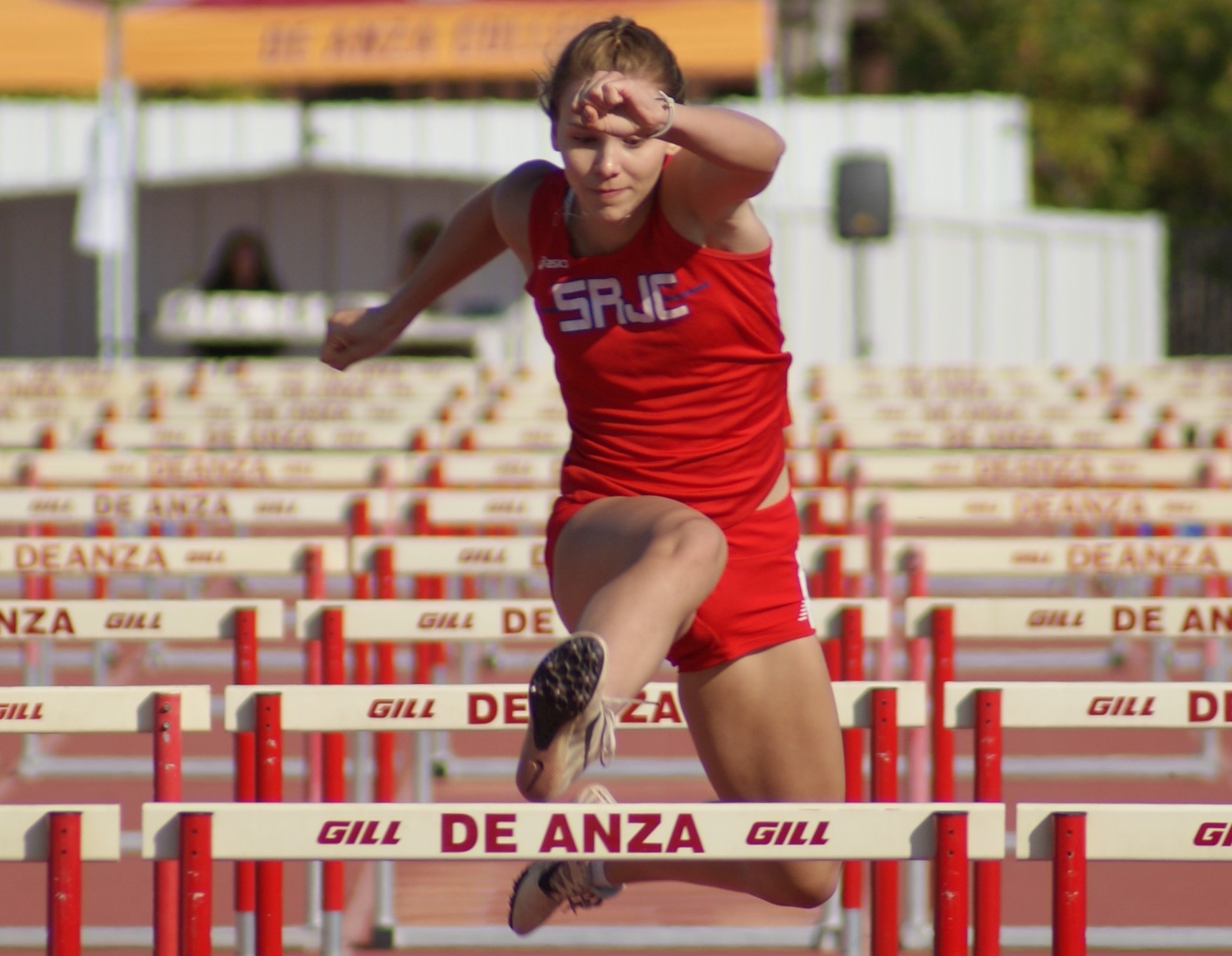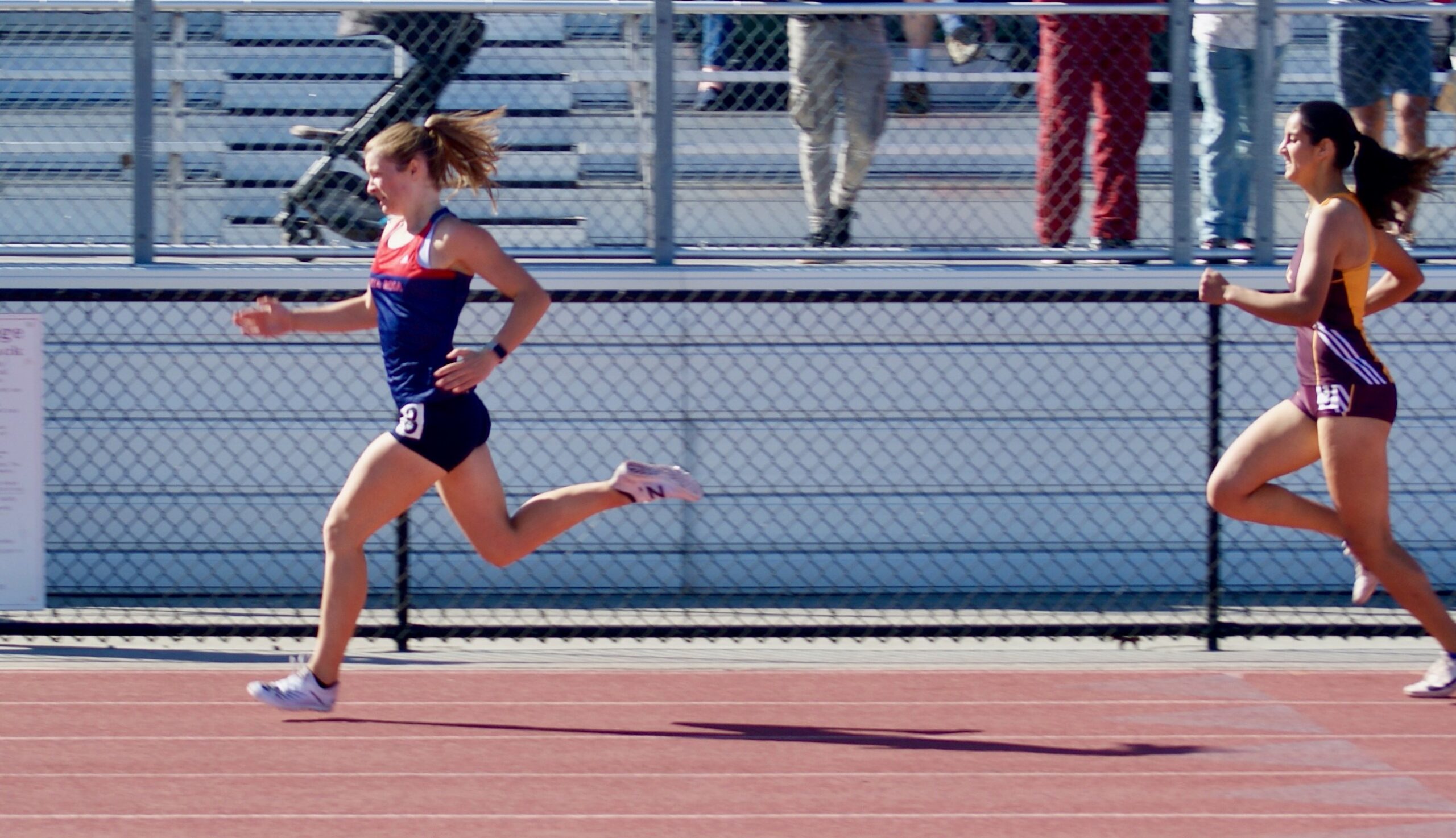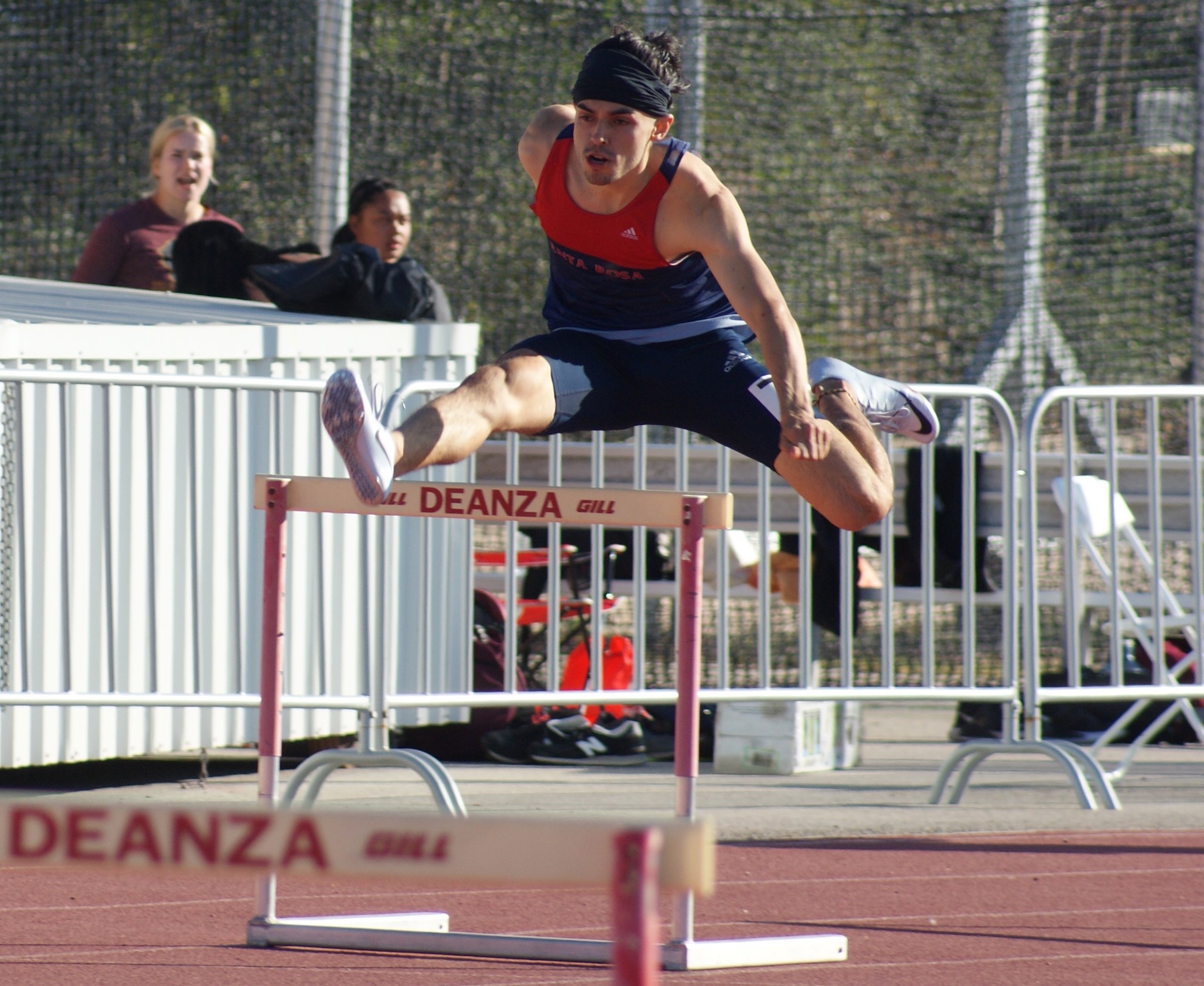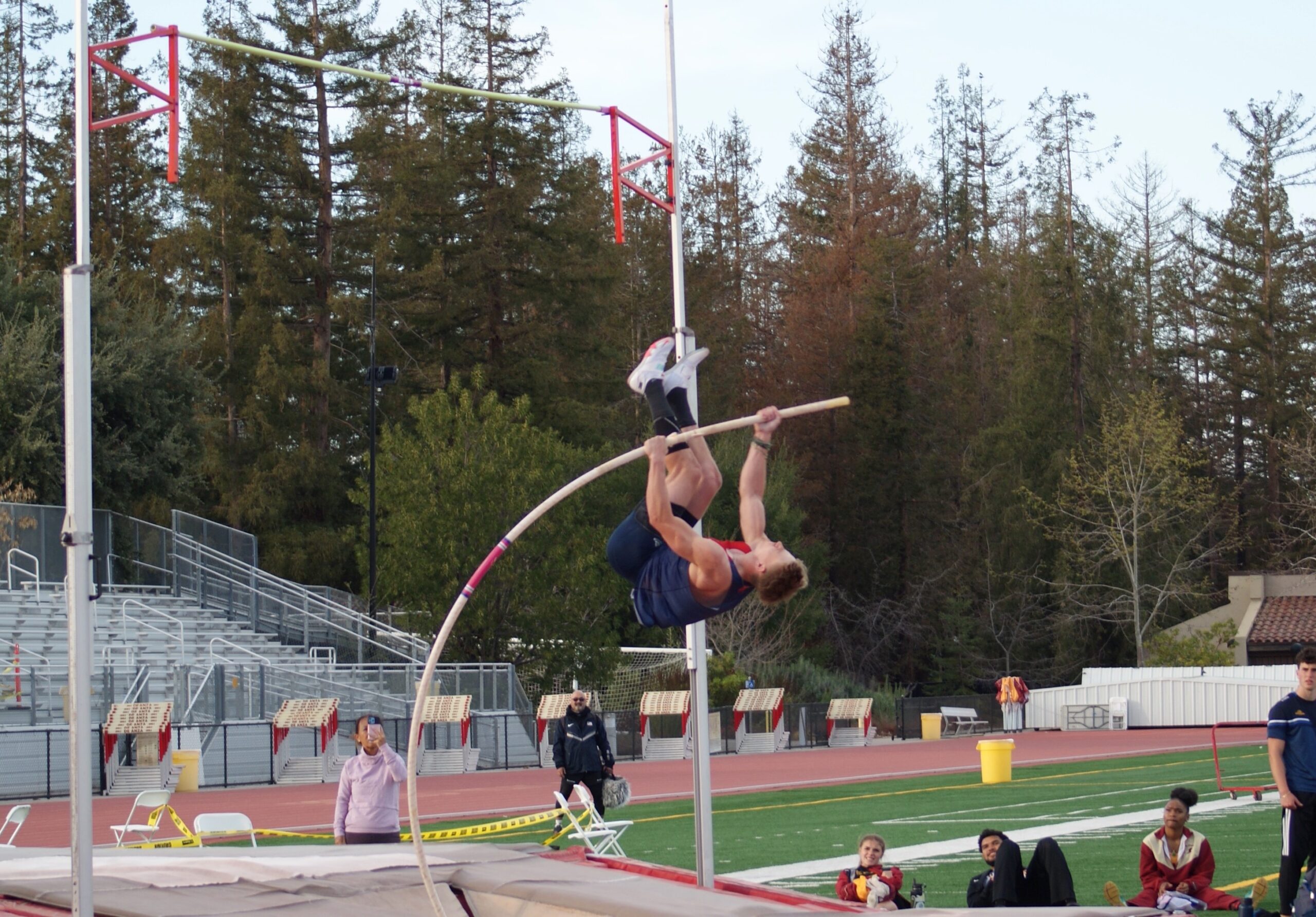 Team Scores:
Women:
De Anza – 209
Hartnell – 112
Santa Rosa – 103
San Joaquin Delta – 67
San Mateo -40
San Jose – 40
Menlo College – 19
Laney – 8
Merritt – 10
MPC – 10
MJC – 8
Sierra – 2
Men:
De Anza – 203.5
San Mateo – 99
Santa Rosa – 96.5
Merritt – 84.5
Hartnell – 84
San Joaquin Delta – 47
MPC – 39
MJC – 23
San Jose – 17.5
Menlo College – 16
SRJC Individual In Top 4
Women:
100m
Tianna Jardstrom – 3rd – 13.31
200m
Madi Monroe – 1st – 26.85
400m
Madi Monroe – 1st – 60.52
400m H
Tianna Jardstrom – 2nd – 68.36
Tully Leonard – 3rd – 1:14.88
4x100m
Ouye, Monroe, Johnson, Jardstrom – 1st – 50.94
Triple Jump
Nicole Gutierrez – 2nd – 33-09.25
Heptathlon
Emily Johnson – 1st – 3784 pts
Men:
400m
Vince Corday – 1st – 49.93
800m
Paden Collard – 2nd – 2:00.59
Dante Godinez – 4th – 2:01.22
1500m
Paden Collard – 2nd – 4:08.31
Andrew Engel – 3rd – 4:09.91
Dante Godinez – 4th – 4:12.10
400m H
Vince Corday – 1st – 55.31
Pole Vault
Orion Dowdall – 1st – 14-03.25
Long Jump
Jack Richards – 1st – 22-01.75
Shot Put
Austin Vaccaro – 4th – 39-11.25
Hammer Throw
Austin Vaccaro – 3rd – 126-02
By David Wellman
SRJC Track and Field traveled to De Anza College in Cupertino for the 2nd Annual Jim Linthicum Invitational. Both the Men and Women had a incredible weekend with many personal records and regional qualifying marks.
Finishing 3rd overall, the women started the weekend off early Friday with the first day of the Heptathlon. Newbies to the Hep, Emily Johnson and Lianah Ouye competed in 7 events over 2 days. In the end, Lianah Ouye finished with a 6th all-time mark of 2531. Emily Johnson finished in first place and tallied the 2nd all-time point total of 3784. This mark is an State Auto Qualifying mark. In the Hammer Ring, Tina Duong, threw a massive PR of (105'1") that was good enough for 5th place.
Moving on to the second day of competition, the Women's 4x100m team of Lianah Ouye, Madi Monroe, Emily Johnson, and Tianna Jardtrom finished in 1st place with a time of 50.94. This is the fastest 4x100m time in Northern California so far this season. Madi Monroe went on to be a double winner in the 400m (60.52) and 200m (26.85). The 400m time of 60.52 places Monroe 3rd in the State so far this year.
On the Men's side, Austin Vaccaro started off the competition of Friday afternoon with the Hammer Throw where he finished 3rd with a PR of (126'2"). In the Pole Vault, Orion Dowdall cleared (14'3.25). This mark places Dowdall 5th in the State and 1st in Northern California so far this year.
Early Saturday Morning, Jack Richards, had an amazing personal best and event winning Long Jump of (22'1.75"). This mark ranks Richards 2nd in Northern California for this year and is a 2 foot PR from his best mark in 2021. Keeping with the theme of the weekend, Vince Corday would be a double winner in the 400m (49.93) and the 400m Hurdles (55.31). Corday's 400m Hurdle time is the current State leading mark.
At the end of the meet, the Bear Cub Men finished 3rd overall with a score of 96.5 points, a mere 2.5 points behind 2nd place San Mateo.
The Bear Cubs will return to Chabot College next week for the NorCal Preview Invitational.